InterContinental Hotel, Moscow
Luxurious and modern hotel located on Tverskaya Ulitza, in the hearth of the Russian capital…
Prodital Leathers' selection for the InterContinental Moscow features plain leather with antiqued hand finishing and pearlized effect. The interiors of the rooms and suites have a contemporary design and are furnished in warm tones of brown and crème.
The headboards and sofas are realized with our pearlized Natur Apache. Chairs are elegantly upholstered with antiqued handcrafted leather, while some sofas are exclusively realized with embossed leather, with perforated effect.
Every piece is custom-made and designed to guarantee the utmost comfort and match the luxury look and vibrant atmosphere of the interiors.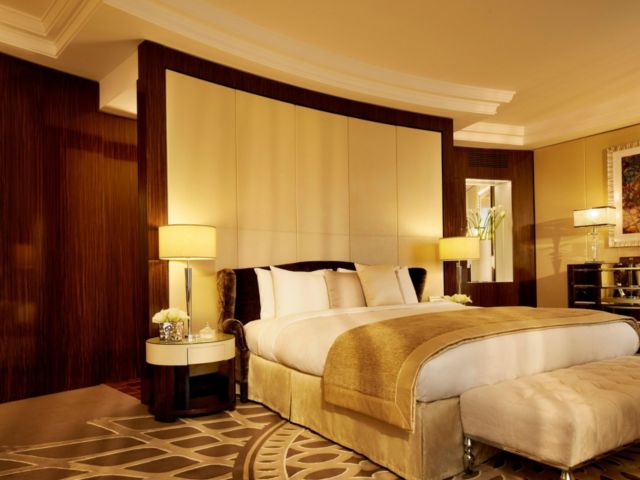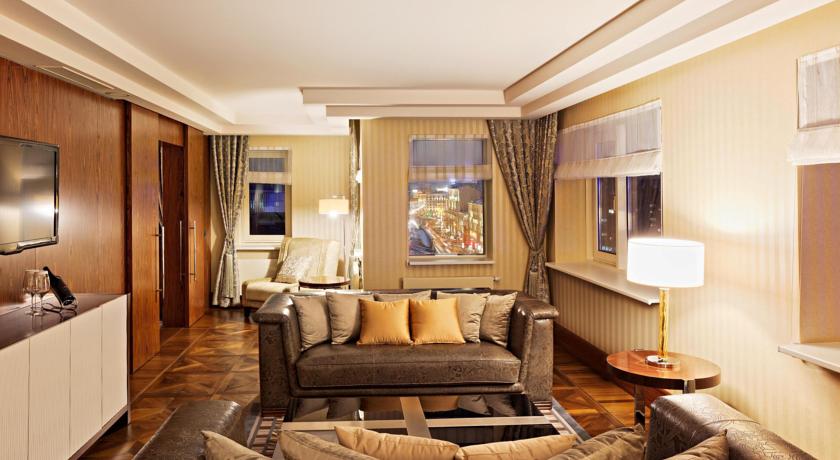 Natur Biancaneve and Natur Apache