NEW PRODITAL SHOWROOM IN CHINA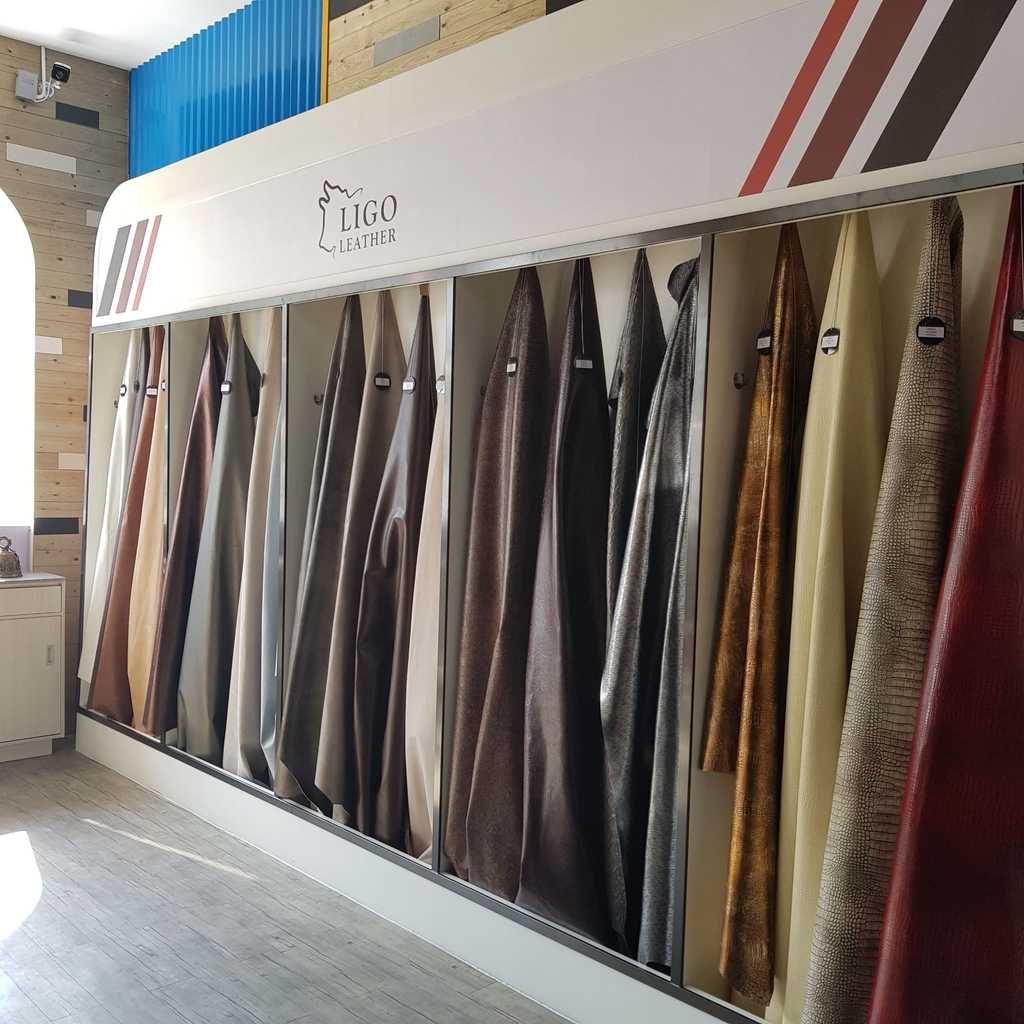 Ligo Leather Enterprises Co. Ltd has been in the leather sales business since 1986, always looking for new and innovative genuine leather.
The Showroom is based in Dongguan City, Guangdong.
There you will find all Prodital Leathers latest news, and a qualified team will welcome you and listen to your specific requirement.
These are the services that Ligo Leather offers:
- Leather for upholstery;
- Designed leather for wall and furniture covering;
- Leather for contract projects.
Here below please find the Showroom address and contacts:
Ligo Leather Enterprises Co. Ltd
Address: No. 79-2, Furniture Ave, Houjie Town
Dongguan City, Guangdong
China, 523949
Phone: +86-52385887825
E-mail: will@ligo.biz